POKER STRONGHOLDS IN GERMANY
If you want to participate in a poker tournament in Germany, you have to make your way to a state-run casino. Only in the real casinos are prize money tournaments of Texas Hold'em and other poker variants allowed, because according to German law poker is a game of chance. In 2023, however, almost every National Casino in Germany offers poker tournaments.
HOHENSYBURG
One of the best German poker casinos is located in North Rhine-Westphalia: Spielbank Hohensyburg near Dortmund, operated by the Westspiel Group, is the largest casino in Germany and the one with the highest turnover.
All known variants of casino games are offered in the Hohensyburg casino. Visitors have a total of 32 tables at their disposal in the casino: 2 tables of French Roulette, 12 tables of American Roulette, 5 BlackJack tables, 1 Baccarat table (Chemin de fer), 2 tables of Ultimate Texas Hold'em and, in a separate gaming area, 10 poker tables. For large poker tournaments, the number of tables can be increased to 12. In addition, there are over 360 slots for slot gaming, including 68 multi-roulette slots, bingo, poker, blackjack, reel slots and video slots (single machines and jackpot machines).
Poker can be played in Dortmund daily from 7 p.m. to 3 a.m.. Sundays the Pokerangebot begins already starting from 17 o'clock and on Fridays and Saturdays starting from 16 o'clock. In addition, the casino offers poker seminars for beginners. In the Poker range in the gaming house Hohensyburg tournaments are regularly delivered. For example, the final of the WestSpiel Poker Tour is played here every year.
CASINO "POTSDAMER PLATZ" BERLIN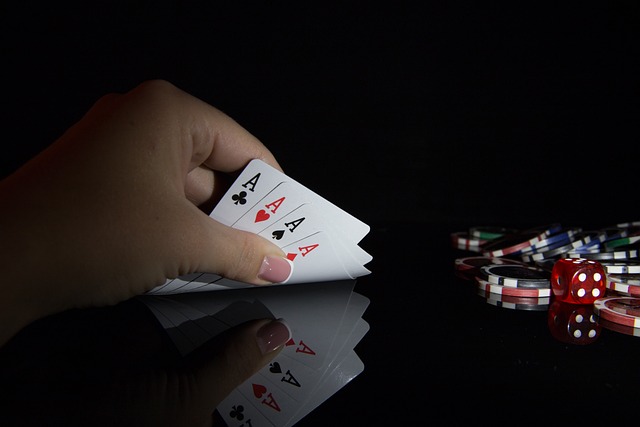 Another stronghold is located in Berlin. Five houses belong to the casino "Spielbank Berlin". "Flagship" is the casino at Potsdamer Platz. The poker floor at Potsdamer Platz is home to Germany's largest poker offering. Every day, in the late afternoon or evening, at least one tournament is held on the poker floor. Spielbank Berlin offers daily tournaments starting at just 14 euros. The cash game tables are open daily from 18 o'clock. Usually there are several tables with different blinds at the same time. The cash game offer starts from blinds of 2 euros. All cash game tables are offered as a full ring table with 9 seats. With only 2 to 5 players, the special Short Handed rule applies.
Spielbank Berlin also hosts various tournament series. For example, with the WSOPE, the World Series of Poker Europe, one of the most important poker tournaments in the world was held for the first time in Germany at Spielbank Berlin in 2015. A total of 10 bracelets were awarded there from October 8 to 24, 2015. In addition, the German Poker Tour has held its grand final at Spielbank Berlin since 2012. The "Triple A Series" is also held at Spielbank Berlin. The poker tournament series of Spielbanken Berlin attracts poker players from all over Germany to the German capital several times a year.
CASINO SCHENEFELD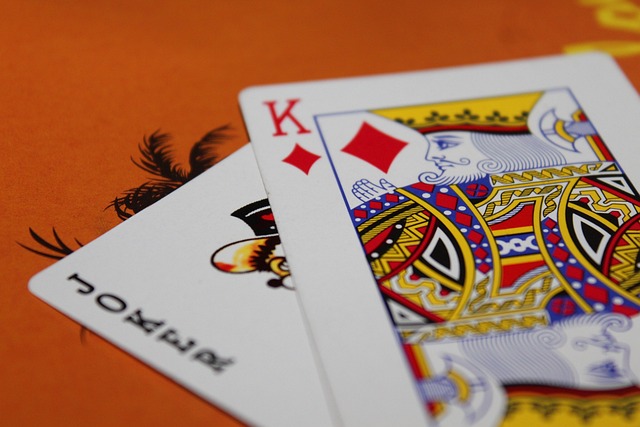 The next stronghold is located on the western city limits of Hamburg. Casino Schenefeld belongs to Spielbank Schleswig-Holstein GmbH. The casino has existed since 1997 in Schenefeld, only about 15 minutes by car from the city of Hamburg. The complete program of a modern gaming house is available to the visitors: 6 American Roulette, 1 Black Jack, 2 Ultimate Poker and many other Poker tables (tournament & cash game).
In addition to daily poker tournaments, cash games can of course also be played at Casino Schenefeld. The cash game starts daily at 8 pm. Regular tournaments include events such as "Schenefeld goes Vegas", "The German Poker Championship", "The Monster Tour" or "The Schleswig-Holstein Championships". In addition, the offshoot of the European Poker Tour (EPT) sponsored by PokerStars, the Eureka Poker Tour, was a guest at Casino Schenefeld in May 2023. Over 2,000 poker players took part in 14 different tournaments.